Current Platypus Boat Technical Features
LAGOON EXPLORER will be an evolution of the existing BLUE OCEAN version  and represents the epitome of the original Platypus concept. This version has all characteristics & equipment to match a resort or leisure expectations. It can offer to their customer the enjoyment of a surface ship boarding 6 people safely water or underwater.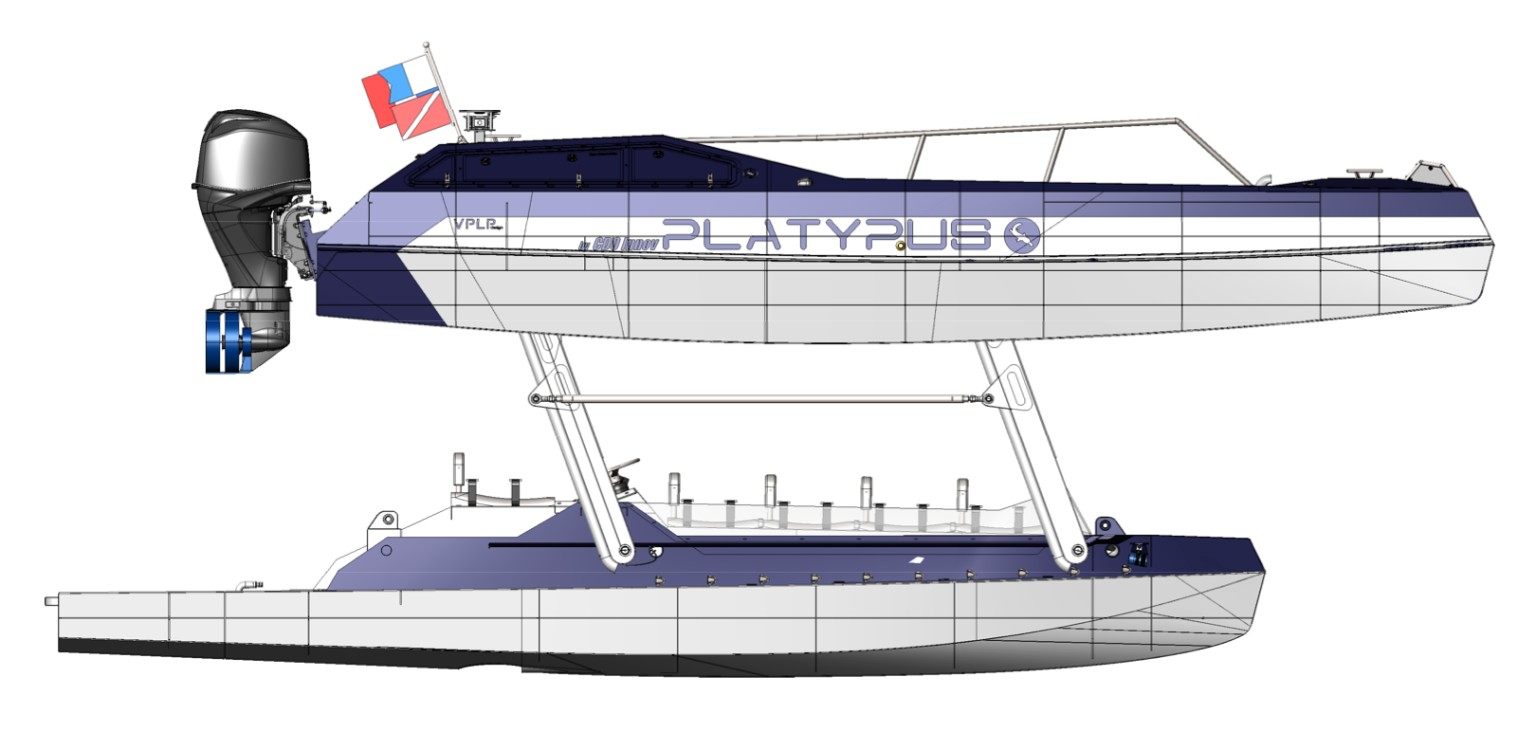 UNDERWATER SPEED (Electric)
Van Peteghem Lauriot-Prévost (VPLP) is a French based naval architectural firm founded by Marc Van Peteghem and Vincent Lauriot-Prévost, responsible for designing some of the world's most innovative racing boats. Their designs presently hold many of the World Speed Sailing records
The Platypus naval architecture was designed by Maria Victoria and Gilles Veyrin Forrer.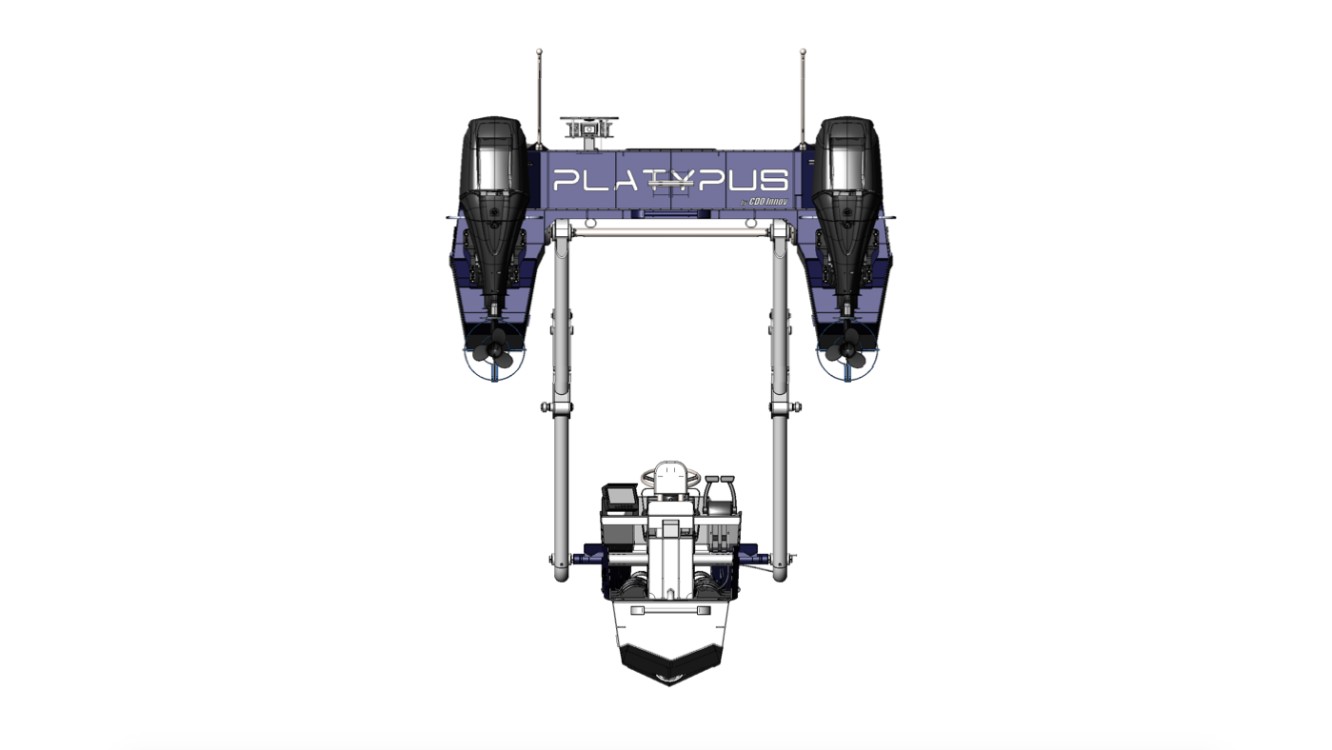 Our Trusted Partners and Sponsors